Dear Visitor:
The following content is the first public disclosure of quality inspection instructions and standards during production in Careable Biotechnology.
Talking about Quality Control, we have four main Part:
Choose Qualified Material Supplier:
Use qualified supplier only;
Audit the supplier factory before cooperation;
Test the material before use it;
Ensure stable supply of qualified material.
Incoming Quality Control (IQC):

Test every roll of melt-blown fabric before get into warehouse, and every roll has a unique identification label;

Earloop cord must be stretched to three times its length.

Nose clip has to be folded up to 50 times and no broken.
Production Process Quality Control:
IPQC checking on each production line.

Randomly pick samples from each production line for testing of filtering efficiency, breathing resistance and pulling test for earloop.
Final Quality Control:
100% Appearance inspection for all masks before packing.

Sample drawing for testing from each batch.

And the following two pictures shows the Inspect instruction of Careable Biotechnology: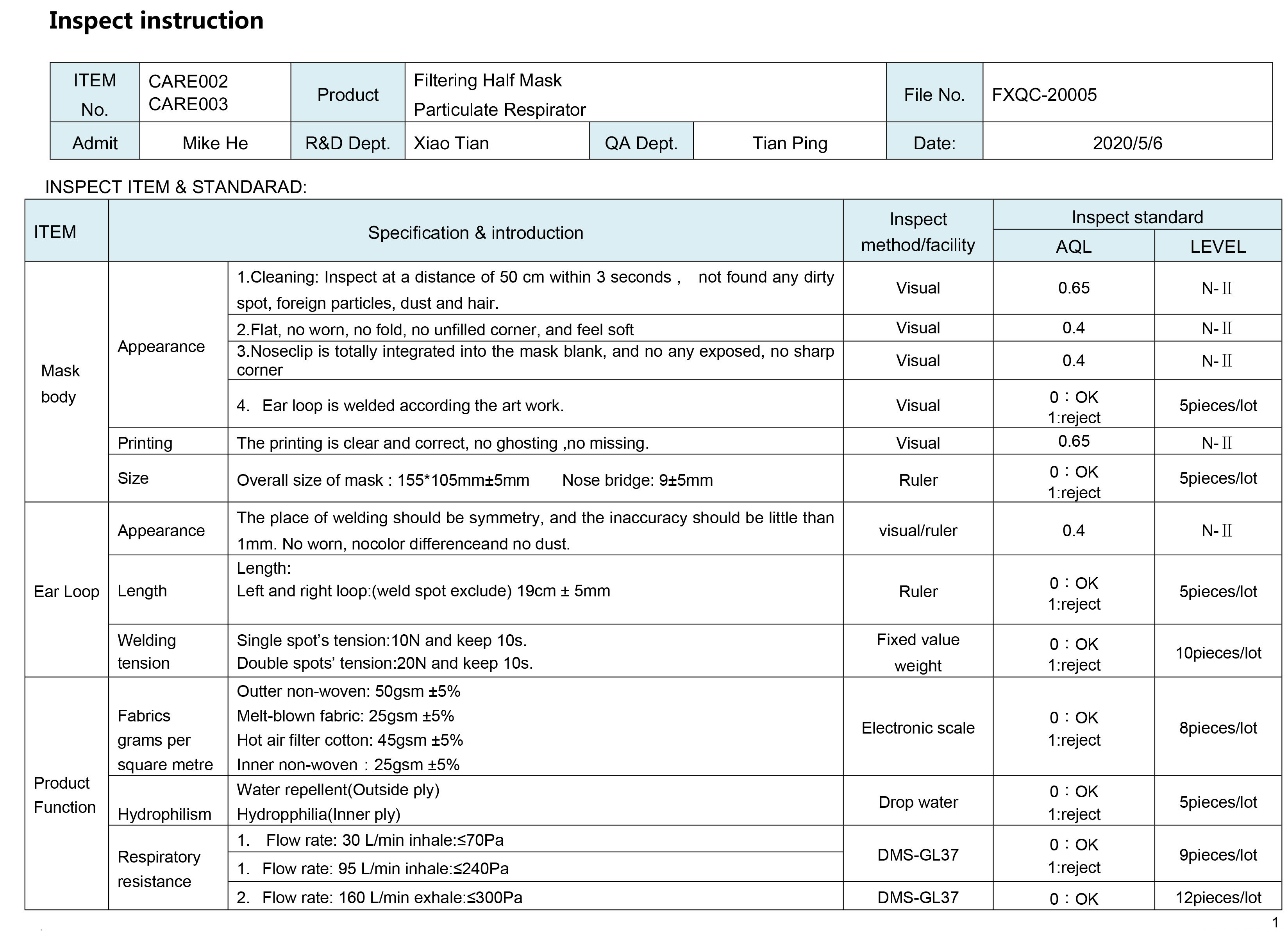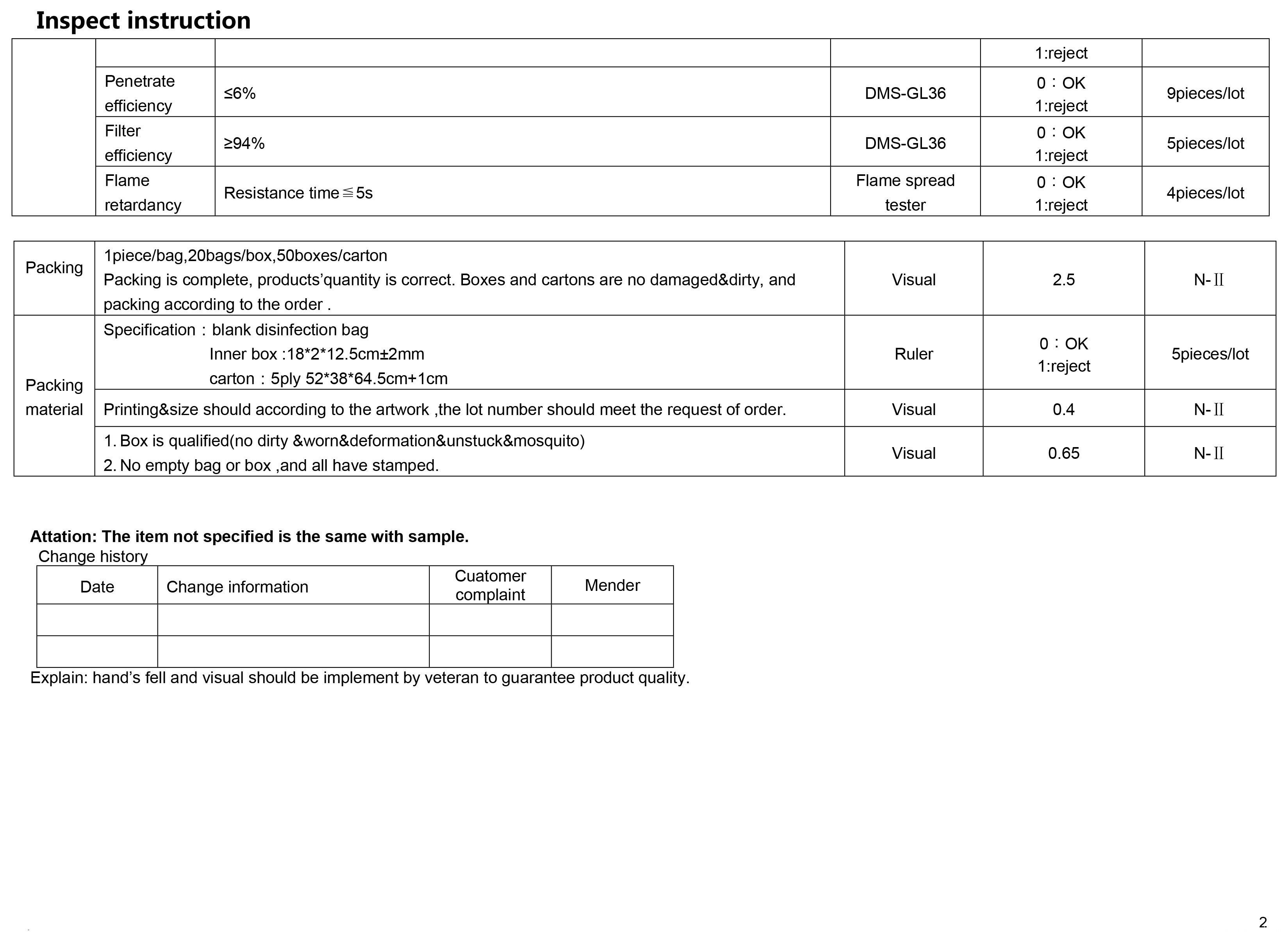 And one more thing, we have complete Testing Equipment System to make sure the quality!
1# Filter efficiency detector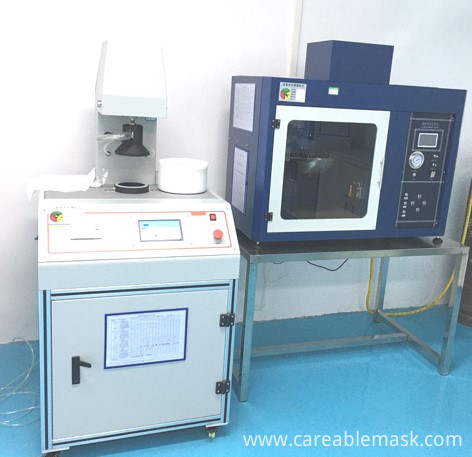 2# Aging Oven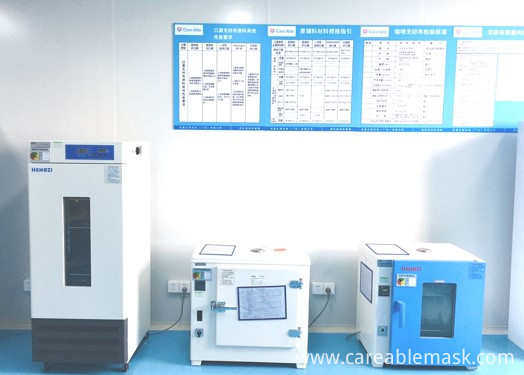 3# Breathing resistance tester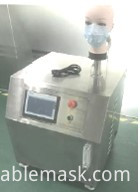 4# Tension Meter